Mobilerise Apps
We are developing mobile apps since 2004.
 You can browse our apps from these app markets: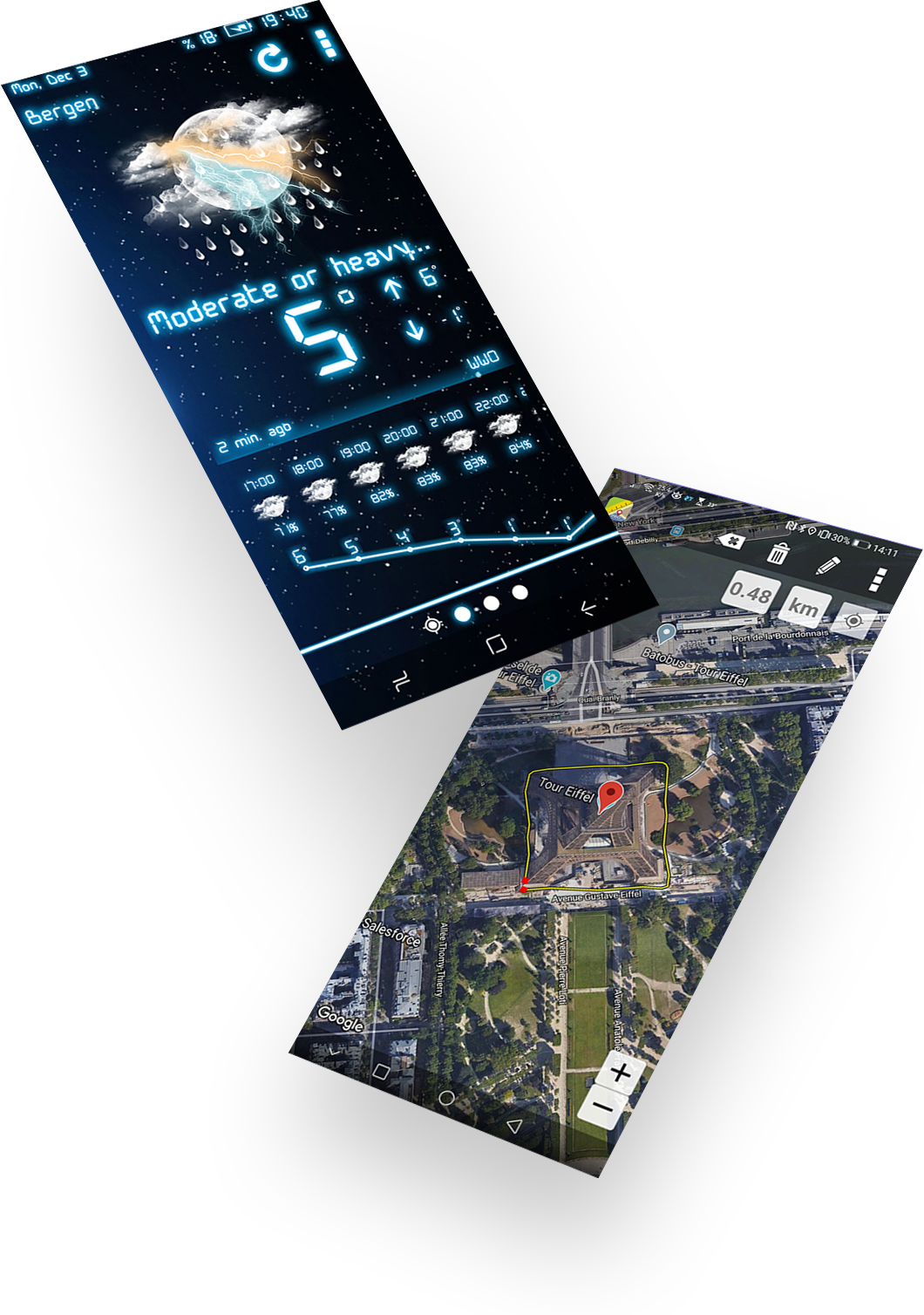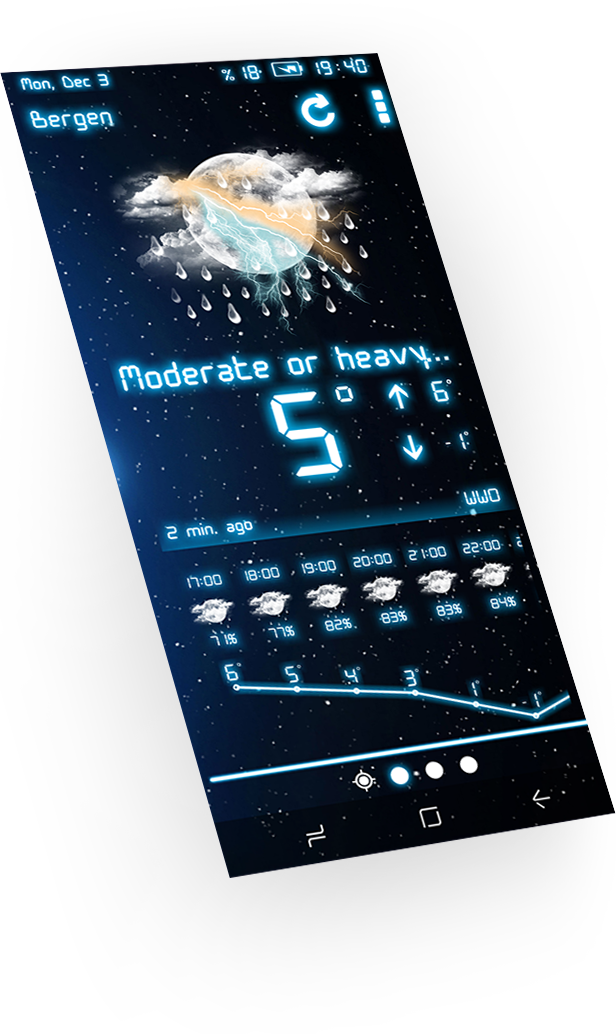 Weather Neon
Colorful and customizable weather app
Weather Info Features
• 5 day weather forecasts
• Hour by hour weather forecasts
• Multiple locations for weather
Graphic Features (All Customizable)
• 70+ different app widgets!
• 30+ different notifications
• 10+ different notification icons
• Beautiful main screens
•Thermometer , pressure and humidity widgets&notifications widgets for Galaxy S4 and Note3
750k+ Downloads • 2k+ Reviews
Battery Neon
Customizable Widgets and Status Bar Indicators
40 widgets
16 battery status indicator
14 battery status
In Main Screen;
-Temperature
-Voltage
-Capacity
-Health status
-Technology
Battery %100 Alarm.
750k+ Downloads • 2k+ Reviews